JIM'S KAZAKHSTAN MEMORIES
You are listening to "Tugan Ger"
By Akhgol Mejerbekov
This song impresses Kazakhstan traditional variety of a hit.
It is executed on weddings and large concert halls.

Highlights From Peace Corps "Kazakhstan Trip"
Please allow a couple of minutes to download for automatic scroll.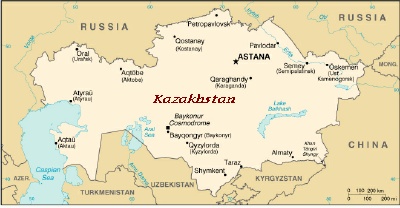 Click Map To See It Larger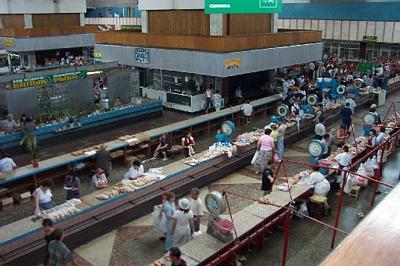 Kazakhstan Meat Market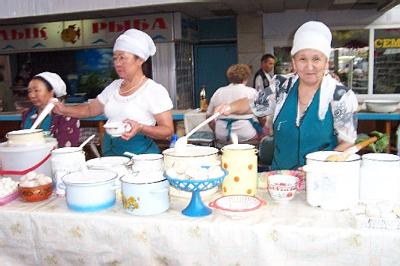 Kazakhstan Milk Market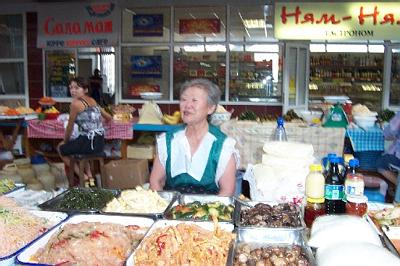 Kazakhstan Soup Market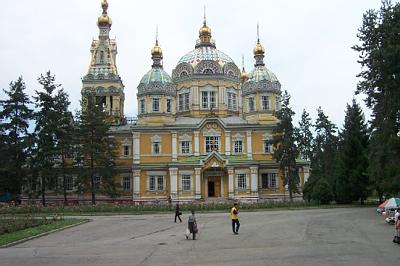 Kazakhstan Church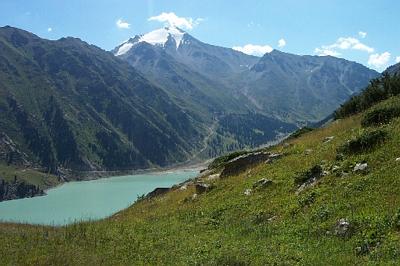 Kazakhstan Almaty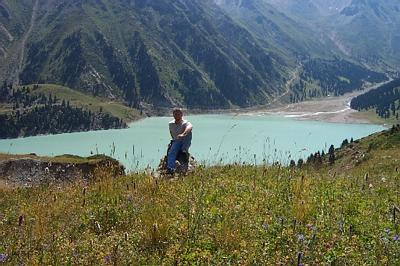 Jim In Almaty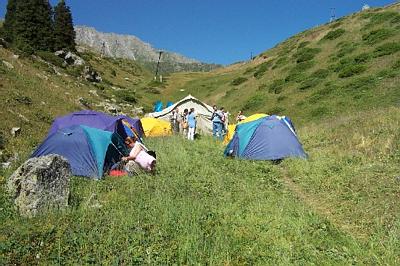 Camping In Almaty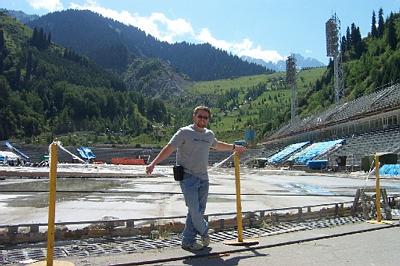 Kazakhstan Ice Skating Ring

Indian Food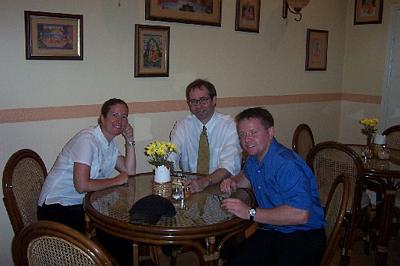 Indian Food Restaurant

Jim Pondering The Beauty Of Kazakhstan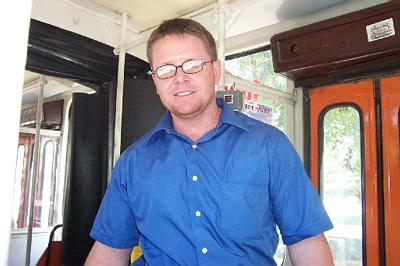 Jim Inside Kazakhstan Tram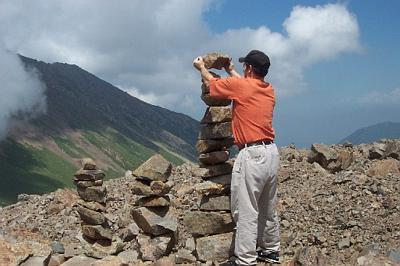 The Making Of A Stone Sculpture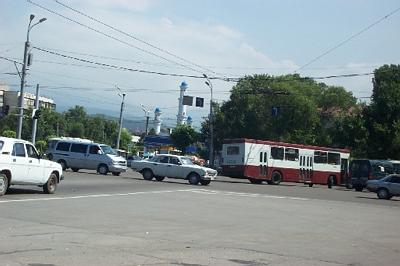 Kazakhstan Street (See Tram)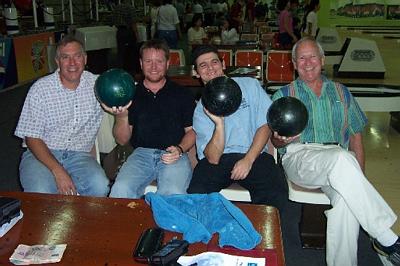 Bowling In Kazakhstan (USA Team)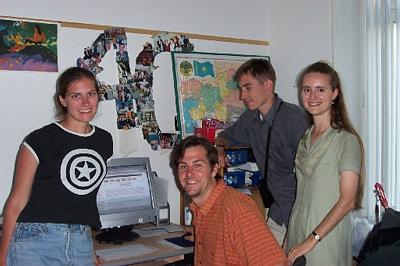 Peace Corps Volunteers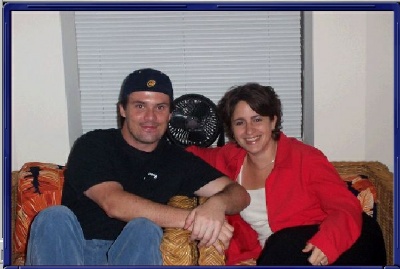 Jim's Friends back home in Washington.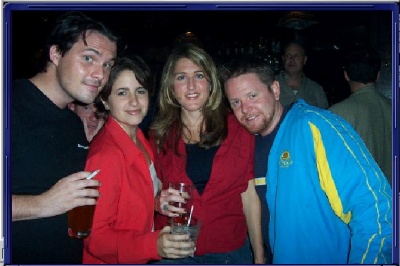 Jim And Friends back home.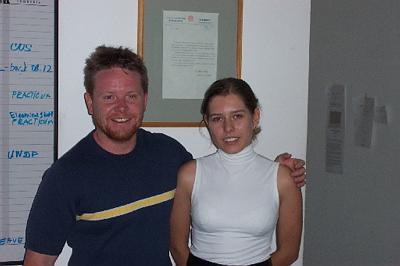 Jim and Friend Irina
See all pictures in Yahoo Slide Show
John and Roisin in Newfoundland